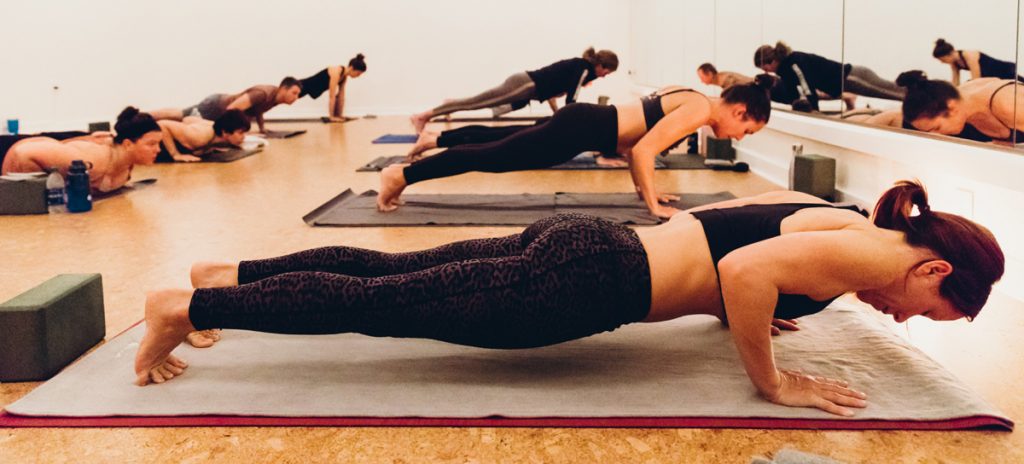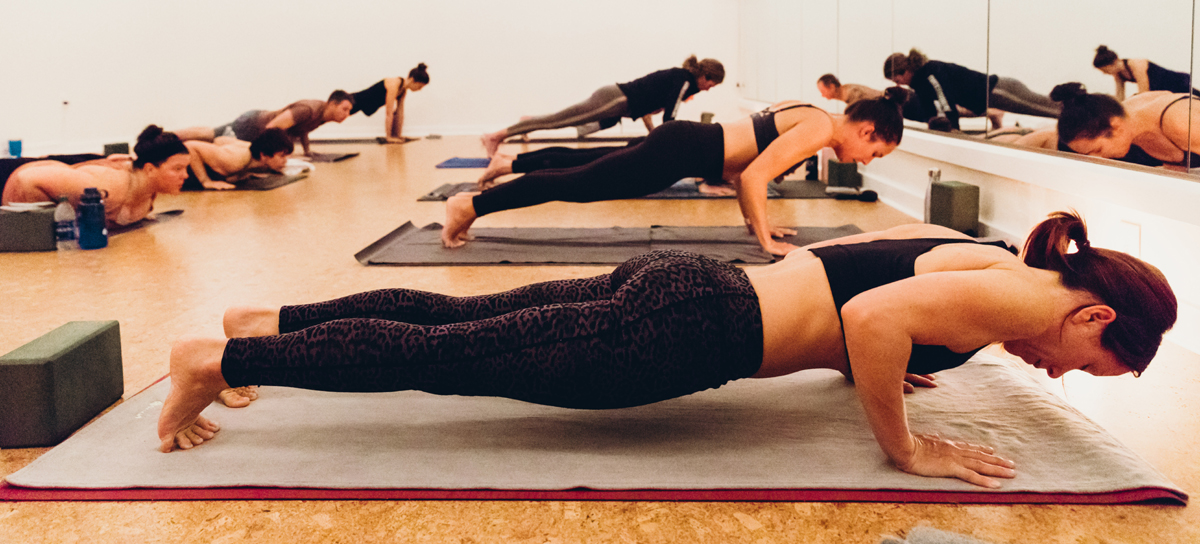 Yoga Training
MARCH 26-31 2023
 OBX HOT YOGA Studio will be hosting a Barkan yoga training class taught by Jimmy Barkan, creator of the Barkan method. 
For intermediate to advanced yoga students and instructors, we will offer Barkan Method Level II and III Hot Yoga Teacher Trainings. Through these sessions, you will enhance your existing yoga and teaching abilities and learn how to instruct your students to get the most out of the practice. This is a great way to advance your practice as a yoga student.
Yoga teachers can also use these trainings to advance their skills and work towards becoming a 500 Hour Registered Yoga Teacher (RYT)!! Graduate from Three Barkan Method Level II/III Trainings and receive a 300 Hour Barkan Certificate. Submit your 300 hour Yoga certificate along with your 200 hour Yoga certificate, log in 100 hours of yoga teaching through Yoga Alliance and earn a 500 RYT Status!
More about the Barkan method: Since 1986, Jimmy Barkan has helped thousands of people improve their hot yoga teaching methods, which in turn, has helped even more students have beneficial and positive experiences through the Barkan method. If you would like to know more about our Level II/III training courses, or if you are ready to sign up, do not hesitate to get in touch with us.
Investment Options:
$1500.00
$1250.00 if pre-paid in full by February 1st 2023
For more details and to apply visit Barkan Level II/III Training level-ii-iii-teacher-trainings
https://teachertraining.barkanmethod.com/level-ii-iii-teacher-trainings/
*** To sign up contact us (252)564-9648 or email hello@obxhotyogastudio.com.